Questions About Our Services in Tyler, TX?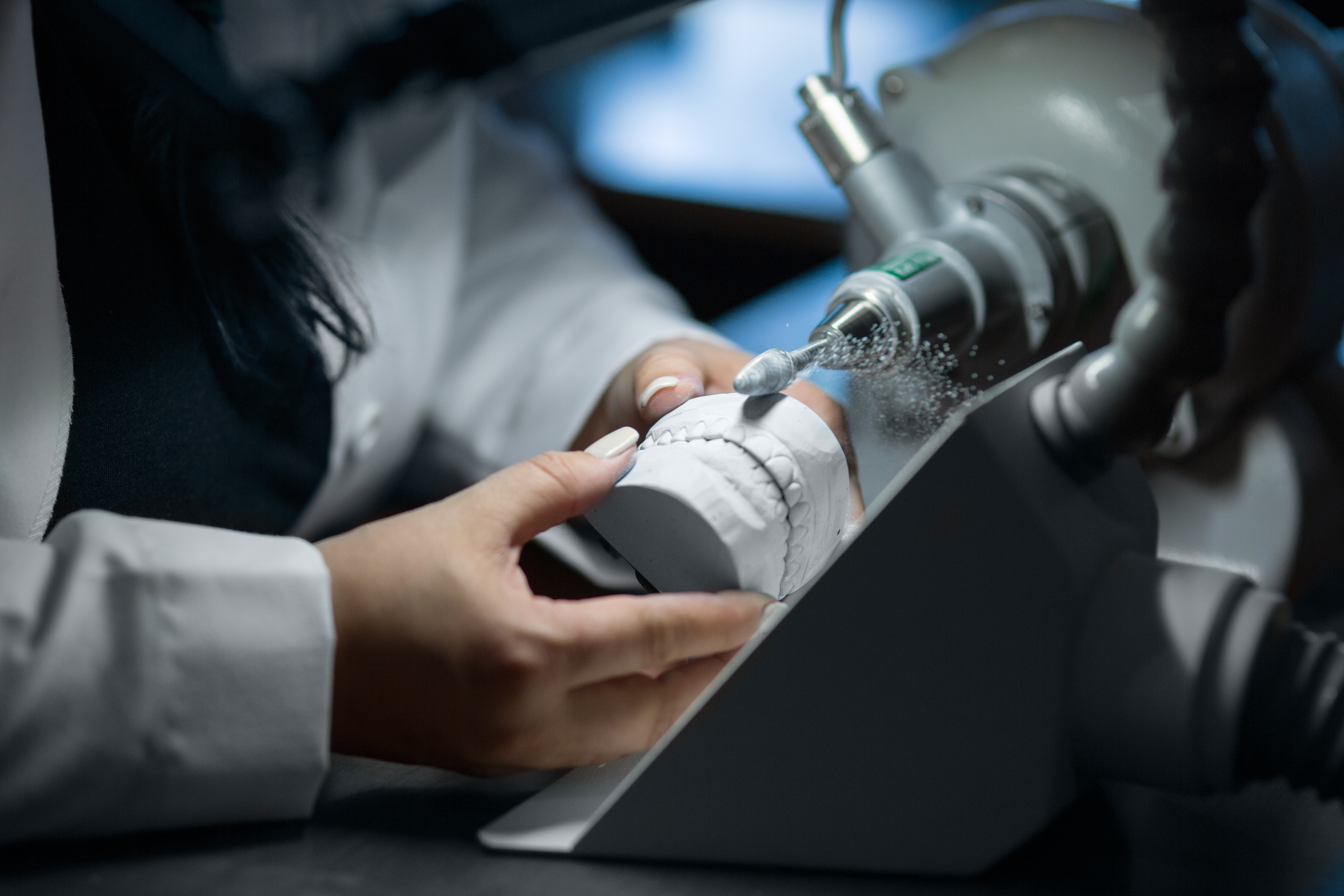 Elite Ceramics Dental Laboratory is proud to offer free delivery and pick-up for local and surrounding dentists within 30 miles of our office. Our office hours are Monday-Thursday, 8am-5pm, and Friday 8am-12pm. We are available Friday after 12pm by appointment or during emergencies. We are located in Tyler, TX but proudly serve surrounding areas such as Bullard, Whitehouse, Lindale, Flint, Jacksonville, Noonday, and Frankston.
Turn Around Time - to provide the best quality product, please allow cases to be returned to your office on the tenth business day. If a shorter due date is needed, please call and WE will do our best to accommodate you! Implant cases have a three week turn around time.
Please contact us today at (903) 747-8318 with any questions you may have!
Elite Ceramics Dental Laboratory, LLC

2301 S. Broadway Ave.
Suite A2
Tyler, TX 75701
Phone: (903) 747-8318
Office Hours
Monday:
8am-5pm
Tuesday:
8am-5pm
Wednesday:
8am-5pm
Thursday:
8am-5pm
Friday:
8am-12pm
Contact Form
Fill out the form below, and we will get back to you as soon as possible!