Our full service Dental Laboratory in Tyler, Tx Creates Exceptional Restorations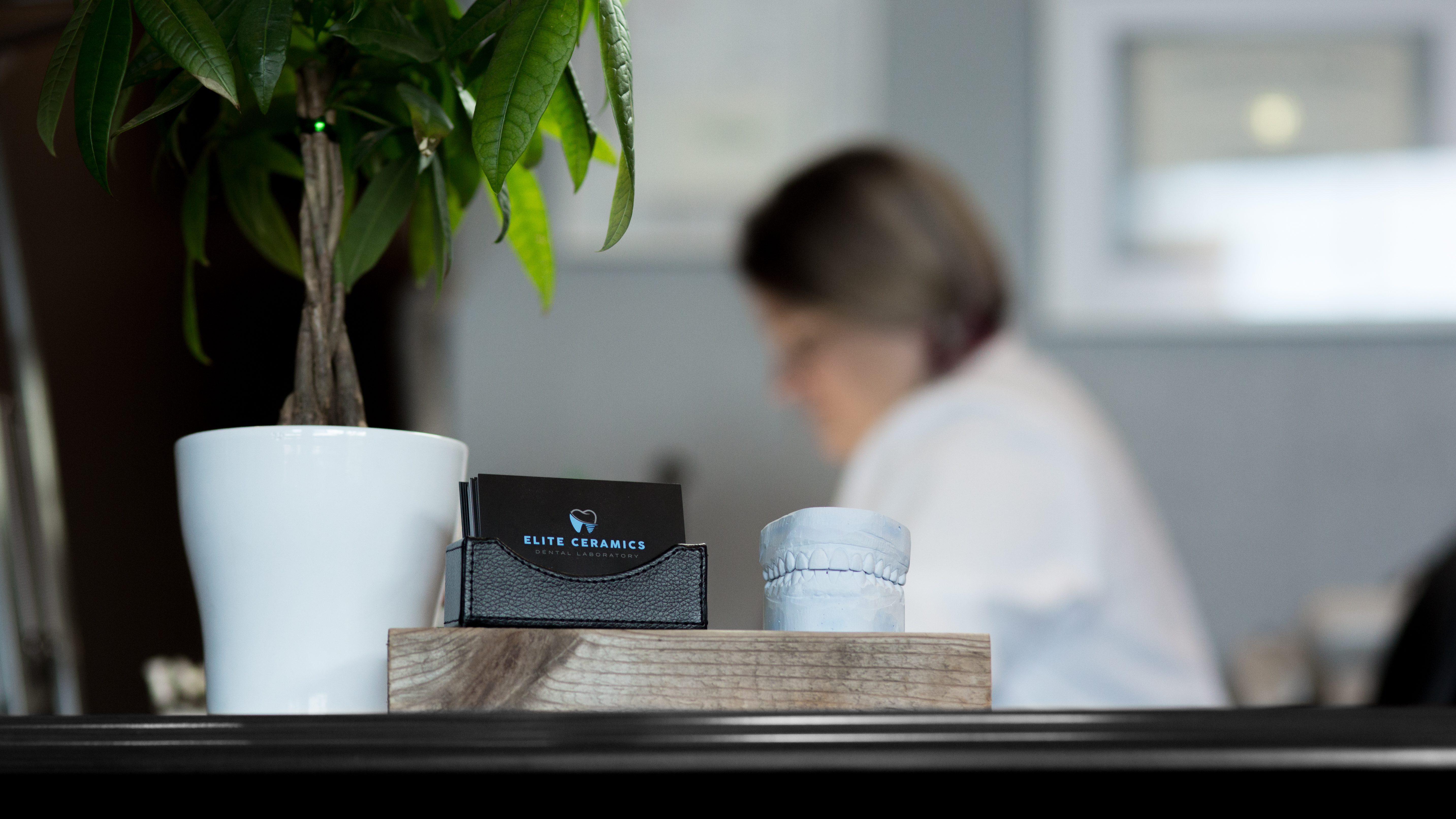 Elite Ceramics is owned and operated by Bianka Nethery, CDT.
Bianka is continually keeping up with the cutting edge of technology yet not losing the personal touch with her clients and clients' patients. Each patient is unique and attention to detail is given with each case. Communication is paramount in meeting expectations.
Bianka has over 28 years of experience in dental technology. Bianka attended dental laboratory technical school in Germany, were she became certified in all specialty areas of dental technology. Bianka worked as a dental lab technician for 10 years in Germany before coming to the United States where she continued to work as a dental lab technician for the last 18 years here in Tyler, Tx. Not only is she certified in all aspects of dental lab technology from Germany she is also a certified dental technician in the specialty of ceramics in the United States. In January of 2019 Bianka decided to open her own lab with the emphasis on crown and bridge to give dentist and their patients the best esthetically, natural-looking dental restorations this industry has to offer. We have now ventured into being a full service laboratory and are focused on providing our clients and their patients with the best restorations whether fixed or removable. Bianka's extensive training in Germany and continued training here in the United States along with her natural artistic abilities and attention to details, allow her to create some of the most beautiful crowns in the world. She continues to educate herself and take classes to continually enhance her skills. She is also fluent in German and English.